About Us
The basis for all Sunbiotics products is a belief that all aspects of health can be benefitted by a daily dose of probiotics. After all, probiotics make up around 80% of our immune system and they play an integral role in every aspect of our health from nutrient assimilation to hormone production, to our brain health and overall mood balance. We make this feat easy with delicious and truly healthful probiotic-enhanced snacks as well as whole-food organic probiotic supplements enhanced with prebiotics.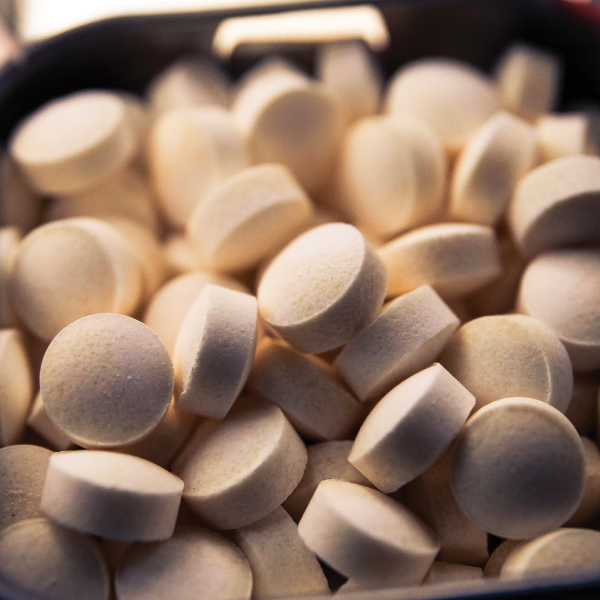 We are proud to have brought to market the very first USDA Certified Organic Probiotic Chewable Tablets.
Our formulas are 100% additive-free; we use whole food powders, such as fruit powder or Jerusalem artichoke, to form the base of our probiotic supplements. Our probiotic strains are 100% dairy-free and are also free of common allergens such as gluten, corn, wheat, and soy. Our products are 100% USDA Certified Organic and are free of all GMOs. We are committed to crafting the purest probiotic snacks and supplements available today.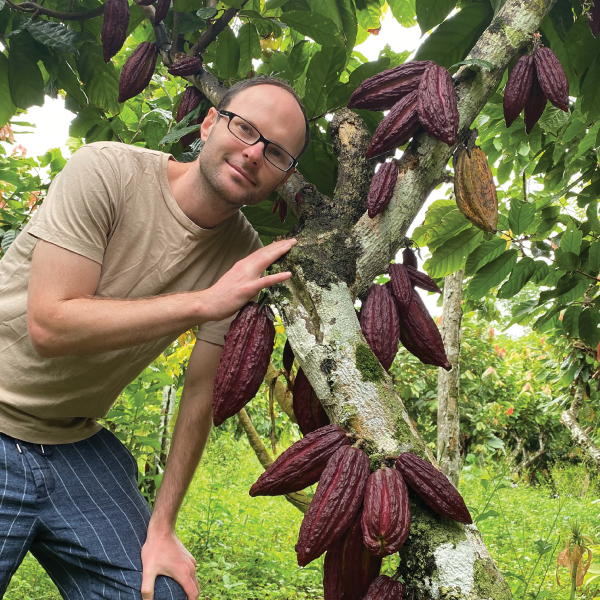 Our Mission
Our foundation is a passion for truly clean, sustainable foods with high nutrient density. We believe that when we eat this way, it has the ability to change our health and our lives. Our mission is to raise awareness on the benefits of a healthy lifestyle, and utilize our unique skills, passion, and resources to help make healthy, organic food accessible to people everywhere.
About WCO
Windy City Organics is a family-owned and operated organic food manufacturer and distribution company founded in Northbrook, IL — a small town right outside of Chicago. We service over 750 accounts in the USA with a presence in Canada and Europe.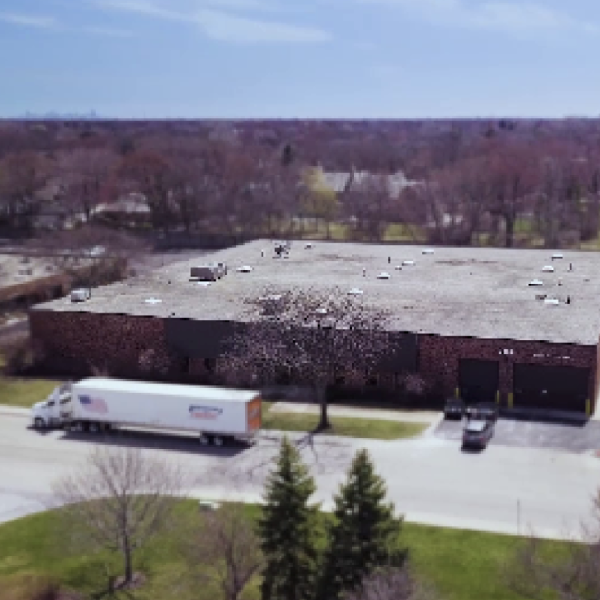 We specialize in the innovation and production of the highest quality raw, organic chocolate, freshly stone-ground nut butters, probiotic-enhanced snacks and supplements, functional superfoods, and organic ingredients and essentials.
Our products are made in small batches with great attention to detail. Our entire facility is strictly free of gluten, dairy, corn, soy, and GMO's and we are committed to keeping it this way.